About Biogenesis Animal Heath
Biogenesis Animal Health is a chilean proyect incubator focused on the design, development, manufacturing and sales of copper-based products for cattle use in the dairy industry.
We were born in response to the productive and environmental problems observed in  the dairy farming industrt in Chile and the world. Our search focused on the development of innovative and effective products that are friendly to animals, people and the environment.
Our company is fully committed to the search, research and development of new application alternatives for copper. As such, we became the pioneer company in the world in the sustainable development of the dairy industry through the contribution of organic products based on copper.
Our team of professionals and veterinary doctors specialized in our Cow Guard line, milk quality and mammary health. Through them we will advise you in the field to ensure correct product selection, usage and monitoring of the results obtained.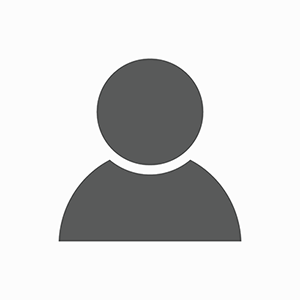 Jorge González G.
M.V., CEO and CDO
jorge.gonzalez@bahcu.com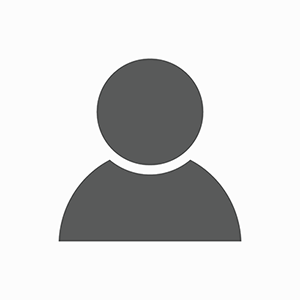 Felipe Anabalón Q.
ICQ., Gerente de Producción & Desarrollo
produccionydesarrollo@bahcu.com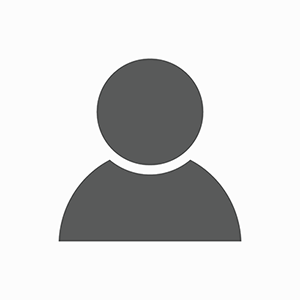 Stephanie Becker B.
M.V., Sales Manager
stephanie.becker@bahcu.com