About Biogenesis Animal Heath
Biogenesis Animal Health is a chilean proyect incubator focused on the design, development, manufacturing and sales of copper-based products for cattle use in the dairy industry.
We were born in response to the productive and environmental problems observed in  the dairy farming industrt in Chile and the world. Our search focused on the development of innovative and effective products that are friendly to animals, people and the environment.
Our company is fully committed to the search, research and development of new application alternatives for copper. As such, we became the pioneer company in the world in the sustainable development of the dairy industry through the contribution of organic products based on copper.
Our team of professionals and veterinary doctors specialized in our Cow Guard line, milk quality and mammary health. Through them we will advise you in the field to ensure correct product selection, usage and monitoring of the results obtained.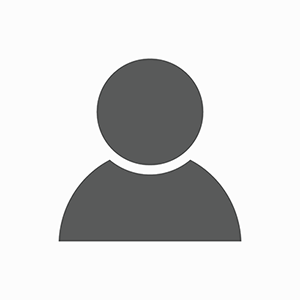 Jorge González G.
M.V., CEO and CDO
jorge.gonzalez@biogenesisorganic.com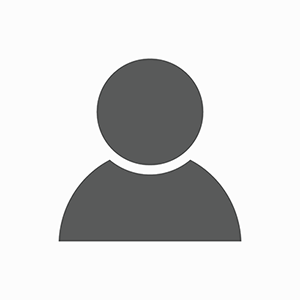 Adriana Vera H.
M.V., Production and Development Manager
produccionydesarrollo@biogenesisorganic.com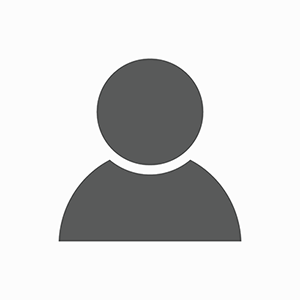 Stephanie Becker B.
M.V., Sales Manager
stephanie.becker@biogenesiorganic.com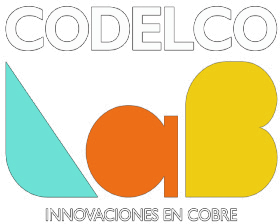 Association with Codelco Lab
Technological subsidiary of Codelco.
Codelco Lab., technological subsidiary of CODELCO, is a project accelerator that seeks to support technology-based innovations and ventures around new uses of copper, a mineral with unique and distinctive properties, capable of contributing to the improvement of human and animal well-being and sustainability of the planet. To accomplish it, they supports and develops projects through collaborative work between research, universities, technology centers, entrepreneurship and links with private companies.
 In 2014 Codelco Lab signs a technological agreement with Biogenesis Animal Health to support its work on the three pillars:
Support to the process of definitive product innovation through the develpment of scientifi studies and work models.
Implementation of an industrial study with Chilterra dairy, as a way to validate the benefits of the Cow Guard® products in a large scale commercialization model. 
CODELCO Lab is currently supporting the internationalization of Cow Guard®.
CODELCO, the main copper company in the world.